Markets
Asia Pacific: Indexes
Tokyo
Bombay
Colombo
Hong Kong
Lahore
Shanghai
Sydney
Hang Seng
As of 19:02 20 May 2018 - Market closed
index value

31047.91
index change:

105.76
index change percentage: up

0.34%
Open

31033.97
Previous close

31047.91
52 week high

33154.12
52 week low

25136.52
All market data carried by BBC News is provided by Digital Look. The data is for your general information and enjoy indicative status only. Neither the BBC nor Digital Look accept any responsibility for their accuracy or for any use to which they may be put. All share prices and market indexes delayed at least 15 minutes, NYSE 20 minutes.
Previous close
Latest updates
Asian Market Reports
16.05.2018
09:56
Tokyo tumbles
The Nikkei 225 ended 0.4% lower after official figures showed the Japanese economy shrank in the first quarter.
It was the first contraction in two years and marks the end the longest stretch of economic growth since the 1980s.
The world's third-biggest economy shrank at an annualised rate of 0.6%, worse than expectations of a 0.2% contraction.
Economists had mixed views on whether the second quarter would deliver a more positive result.
Hong Kong's Hang Seng index fell 0.13%, the Shanghai Composite was down 0.7% but the ASX 200 rose 0.15%.
14.05.2018
08:49
Trump's ZTE move lifts Asian markets
Many Asian markets have been given a boost, with Hong Kong rising after President Donald Trump said he wanted to help a sanctioned Chinese tech giant.
Mr Trump said he wanted to help ZTE, one of China's biggest telecoms companies, get back in business.
The move has raised hopes of an improvement in US-China relations.
The firm has suspended operations after the Commerce Department last month banned US companies from selling it components for seven years. ZTE had pleaded guilty to making illegal shipments to Iran and North Korea.
Mr Trump's apparent reversal has seen Hong Kong's Hang Seng rise 1.2% in mid afternoon trading.
The Shanghai Composite in mainland China is up 0.3%.
Japan's Nikkei 225 closed 0.5% higher to 22,865.8, while South Korea's Kospi dipped 0.1% to 2,476.
11.05.2018
10:16
Hang Seng ends the week strongly
Hong Kong's Hang Seng index ended the week in positive territory for the fifth straight day.
It rose 1% or 312.8 points to close at 31,122.1.
Analysts put Friday's gains down to investors following Wall Street after a soft inflation reading soothed concerns about rising US interest rates.
08.05.2018
09:54
Asian markets rise as trade war fears ease
Reports that trade talks between Washington and Beijing will continue seem to have eased fears fo a full-blown trade war between the US and China - giving markets a boost.
Hong Kong's Hang Seng index ended 1.4% higher at 30,402.8 while China's main Shanghai Composite index added 0.8% to 3,136.6 points
Analysts said that data showing China's exports had rebounded more strongly than expected in April suggested global demand remained pretty resilient.
04.05.2018
11:47
China-US trade talks news hurts HK shares
News emerging from trade talks that China and the US still have large areas of disagreement in trade talks (what a surprise!) hit stocks in Hong Kong towards the end of trading.
The Hang Seng index fell 1.3% to end the week at 29,926.5.
It was also announced that personal computer maker Lenovo Group will be removed from the index as part of a quarterly reshuffle.
02.05.2018
10:20
Markets await US-China talks
Senior US and Chinese officials will hold trade talks from Thursday in Beijing and Asian markets are waiting to see if there is any progress on trade talks.
Hong Kong's Hang Seng index fell 0.3% on the eve of the talks to 30,723.9. The Shanghai Composite Index ended flat at 3,081.2 points.
Earlier Japan's Nikkei index closed down 0.2%.
30.04.2018
09:18
Asia markets up on Monday led by Australia and China
Away from Sainsbury's for a second, here's the latest Asian market update.
In Australia, the benchmark S&P/ASX 200 ended Monday's session up 0.49% to 5,982.7 boosted by some of the country's biggest lenders.
Despite further resignations related to a government-led inquiry into Australia's financial sector, National Australia Bank gained 1.26% and Westpac finished up 1.2%.
In China, Hong Kong's Hang Seng index was up 1.7% in afternoon trade, while the Shanghai Composite was up 0.23%.
Japan's benchmark Nikkei 225 was closed for a public holiday.
27.04.2018
09:27
Are Asia markets benefiting from the 'Korea Effect'?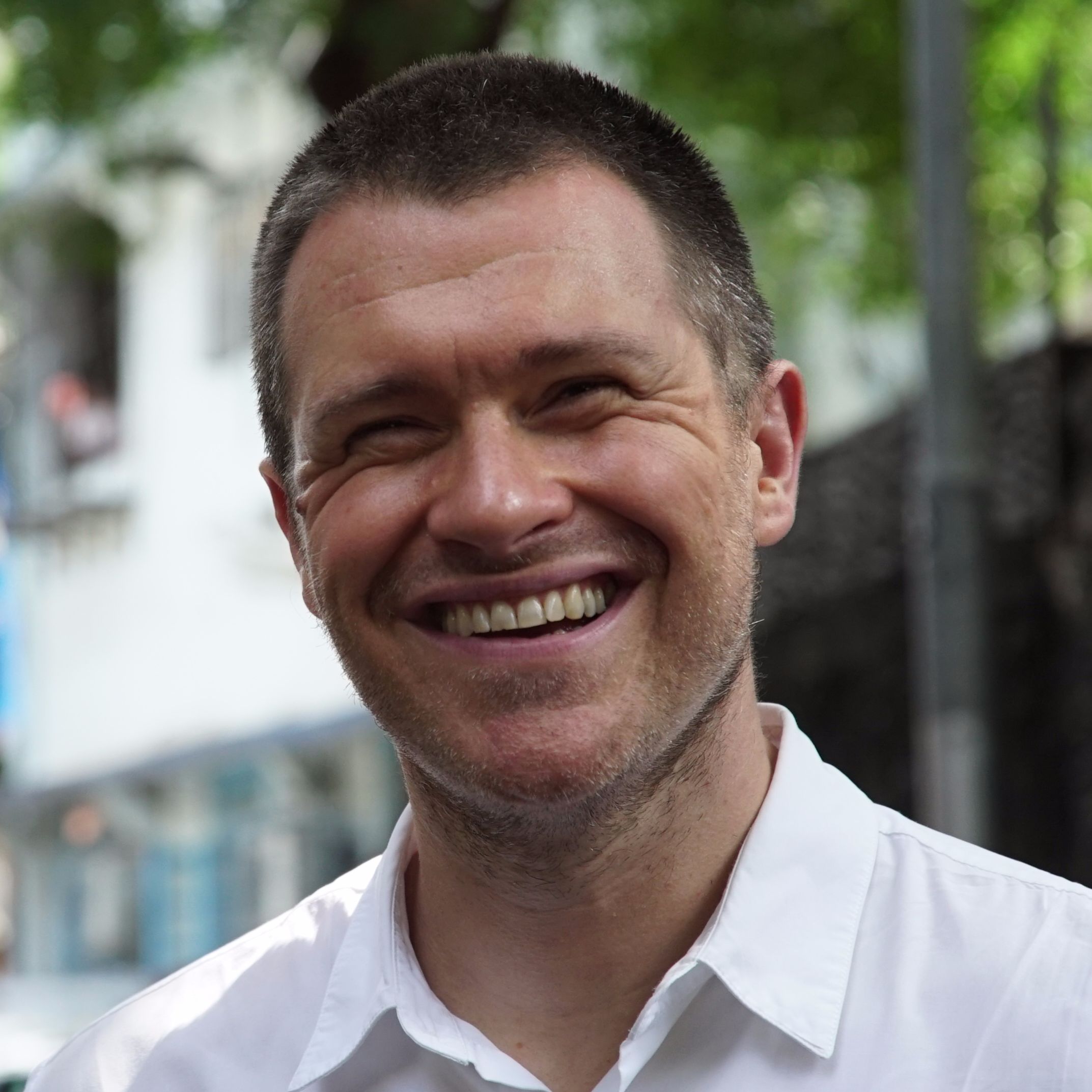 Simon Atkinson
Asia Business Reporter
The major stock markets across Asia are all trading higher on Friday. So how much is this down to the prospect of greater security in the region thanks to the positive nature of those talks between North Korean leader Kim Jong Un and the South's President Moon Jae-in?
"So far the market has largely welcomed the summit, which staged a friendly atmosphere," said Hikaru Sato, of Daiwa Securities.
But he said there was also a lot of corporate data flying around which was also driving the positive sentiment.
And Mr Sato warned it was "too early to assess the long-term impact of the geopolitics surrounding North Korea on the market."
The benchmark Nikkei 225 index rose 0.7% or 148.3 points to end at 22,467.9. And South Korea's Kospi also put on 0.7%.
Meanwhile Hong Kong's Hang Seng is up 0.7% at 30,230 points.
Not a bad way to end the week.
26.04.2018
11:04
US probe hits Hong Kong shares
A US probe into whether Chinese telecoms firm Huawei had violated US sanctions has triggered a fall in the shares of China tech firms listed in Hong Kong.
The investigation has deepened fears that the sector could suffer from rising trade tensions between Beijing and Washington.
The Hang Seng index fell 1.1% to 30,007.7. Meanwhile the Shanghai Composite Index lost 1.4%.
25.04.2018
08:36
Asian markets close lower
Stock markets in Asia have fallen after a drop in US stocks amid worries about interest rates and the US economy.
There was a broad sell-off overnight in nearly every sector on Wall Street, with materials, technology and industrial firms hit the hardest.
Analysts said investors have been rattled by disappointing earnings recently and US Treasury yields touching 3% for the first time since 2014.
David Kuo, chief executive from the Motley Fool Singapore said "a risk-free return of 3% on US Treasuries might be too tempting for some investors to ignore".
The falls on Wall Street left Asian shares under pressure, although those losses have not been as great.
Japan's Nikkei 225 ended the trading day down 0.3% lower.
South Korea's Kospi fell 0.6%.
The Shanghai Composite Index is down nearly 0.4%.
But Hong Kong's Hang Seng has been the biggest loser down 1.2%.
Australia and New Zealand markets were shut for the Anzac day public holiday.
Back to top