Markets
Asia Pacific: Indexes
Tokyo
Bombay
Colombo
Hong Kong
Lahore
Shanghai
Sydney
Nikkei 225
As of 15:15 28 April 2017 - Market closed
index value

19196.74
index change:

-55.13
index change percentage: down

-0.29%
Open

19240.65
Previous close

19196.74
52 week high

19633.75
52 week low

14952.02
All market data carried by BBC News is provided by Digital Look. The data is for your general information and enjoy indicative status only. Neither the BBC nor Digital Look accept any responsibility for their accuracy or for any use to which they may be put. All share prices and market indexes delayed at least 15 minutes, NYSE 20 minutes.
Previous close
Latest updates
Asian Market Reports
28.04.2017
07:38
Trump spooks Hyundai investors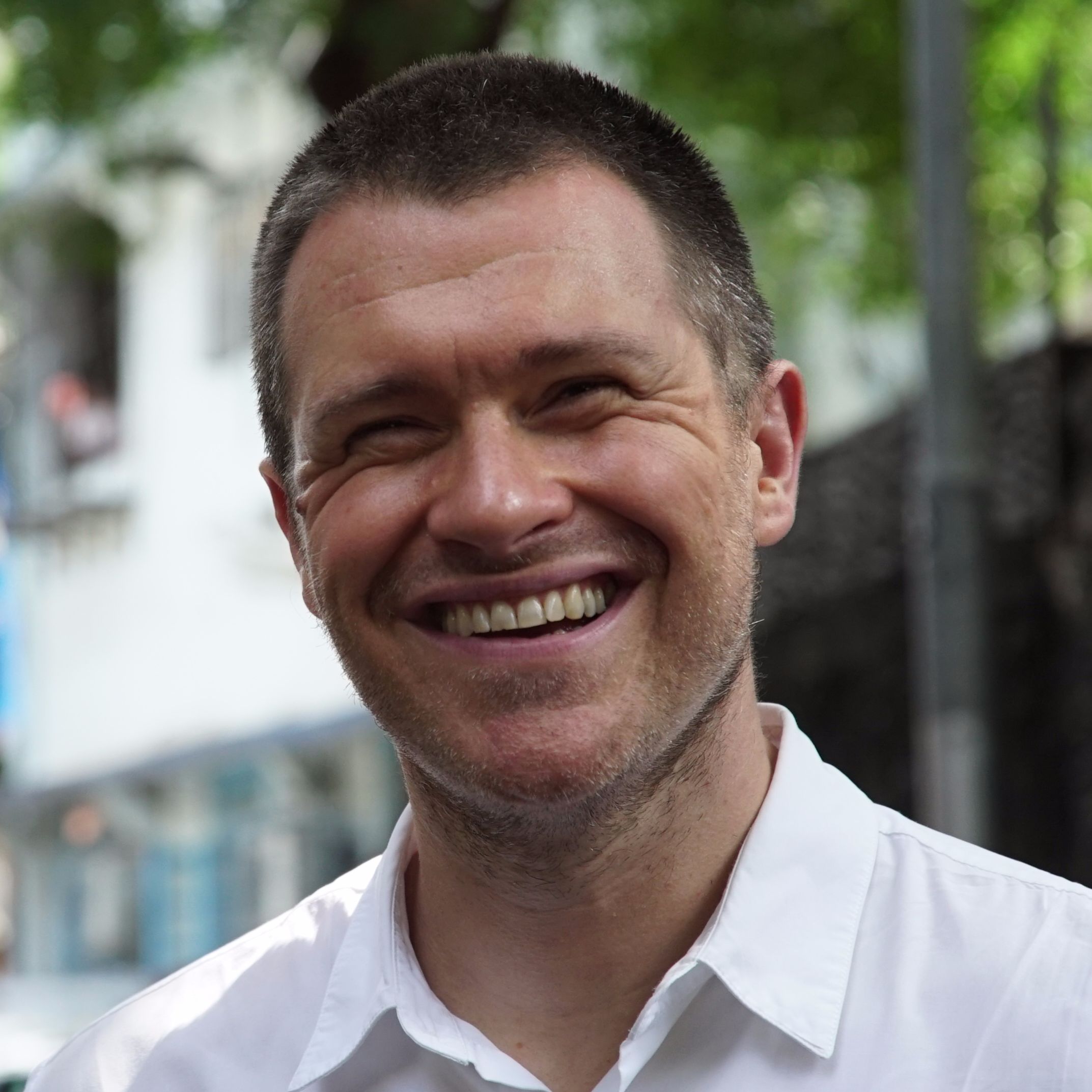 Simon Atkinson
Asia Business Reporter
We've seen time and time again how the words of the US President can spook markets and today it's South Korea's turn.
In a Reuters interview, President Trump branded a free trade pact with South Korea as "terrible" for the US - saying he wants to renegotiate it.
With cars one of the biggest South Korean exports to the US, the industry body says it's concerned over the possibility of revising the deal. Hyundai Motor shares fell 2% after Mr Trump's comments. 
27.04.2017
09:01
Canon clicks with investors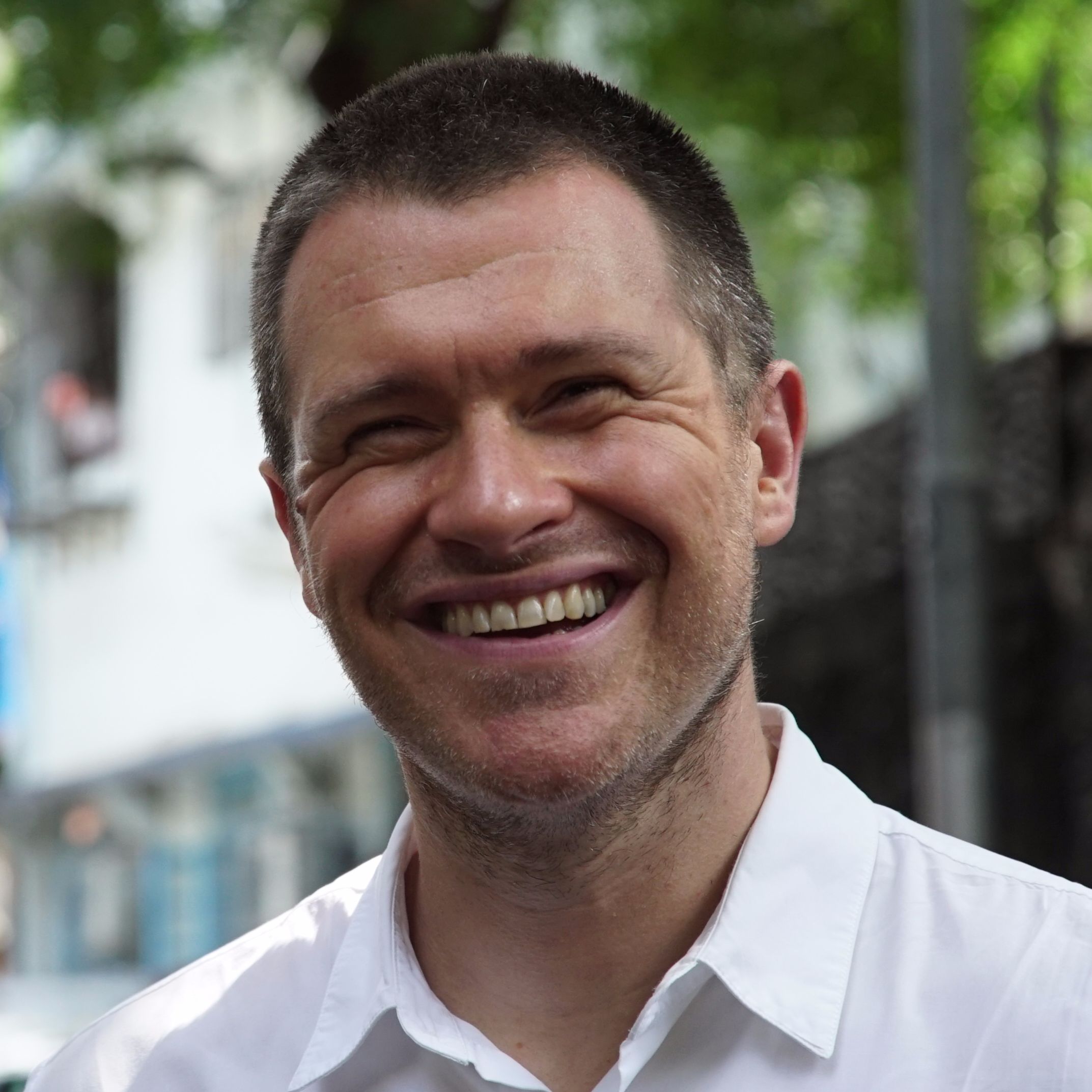 Simon Atkinson
Asia Business Reporter
After Wall Street shares fell over disappointment about President Trump's tax plan, Japan's key market followed suit on Thursday.
The Nikkei fell 0.2% to 19,251.87. Canon was one of the day's winners, up 3.7% on strong results.  
But as we heard earlier, the big story in Japan was shares in airbag maker Takata plunging 20% on reports it may file for bankruptcy protection.
24.04.2017
07:25
Tokyo stocks surge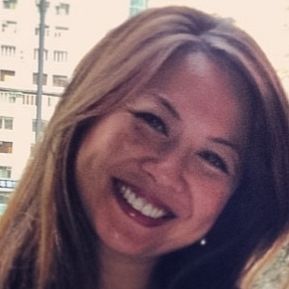 Ashleigh Nghiem
Business reporter in Singapore
Japan's Nikkei 225 has been leading the market winners in Asia after Emmanuel Macron won the first round in the French presidential election.
Tokyo shares were up about 1.3% in afternoon trading, rising 247 points to 18,867.5.
South Korea's Kospi and Australia's ASX 200 made more modest gains and are now trading just  0.1% higher.
But Chinese stocks missed out on the relief rally as regulators signalled a clamp down on riskier financing in China.
The Shangai Composite index plummeted about 1.8%, while Hong Kong's Hang Seng remained flat at lunchtime. 
06:18
Hong Kong higher
Hong Kong has opened higher along with most Asian markets, with the Hang Seng up 0.6% at the open.
However, the Shanghai Composite is down 0.3% amid signs that Beijing will tolerate more market volatility as regulators clamp down on shadow banking and speculative trading.
21.04.2017
06:24
Asian steelmakers rise despite Trump order
Shares of many Asian steelmakers rose on Friday, despite the possibility of a tougher business environment with the US. 
President Trump has ordered a trade probe against exporters of cheap steel into the US market, which could lead to sweeping new tariffs.
In China, the source of much of the world's cheep steel, the major steelmakers Baoshan and Angang saw their shares trading higher. 
In Japan, shares of Nippon Steel rose 1.3%, beating the rise in the broader Nikkei 225 index of 0.78%.  
Shares of South Korea's Posco jumped by more than 2%, although analysts say only about 5% of South Korea's steel production goes to the US. 
20.04.2017
11:22
Stocks rebound after jitters
Asian and European stock markets have mostly risen after sell-offs earlier this week.
Hong Kong's Hang Seng index added 1% and South Korea's Kospi rose 0.5%. Tokyo's Nikkei missed out on the rally, finishing flat.
In Europe, France's Cac index is 1% higher in morning trade and Germany's Dax is up 0.2%. The UK's FTSE 100 is lagging the main markets, falling 0.2%.
Stocks have been under pressure this week amid concerns about France's presidential election, the health of the US economy and geopolitical tensions in Syria and North Korea. 
06:04
Asian markets higher
Japanese stocks are up 0.4% heading towards the close, as yen weakness boosts buying in banks and car makers. 
Over in Hong Kong the benchmark Hang Seng is up 0.4% after three straight days of losses due to geopolitical concerns.  
Australian shares headed higher too. Financial stocks led the gains, but energy stocks remained under pressure due to weakness in crude oil prices. 
19.04.2017
07:00
Asian stock markets trade lower
Stocks in Shanghai fell to two-month lows and the benchmark Shanghai composite was down 1.42% at the midday mark. 
Elsewhere in Asia, Japan's Nikkei was also lower due to ongoing geopolitical tensions with North Korea. 
Shares in Australia hovered at three-week lows. Investors sold off banking shares after the central bank there flagged risks in Australia's housing market. 
18.04.2017
06:15
Asian stock markets mostly lower
There have been modest losses for some markets in Asia. Analysts say that political tensions over North Korea are causing some caution among investors.
The Hang Seng in Hong Kong slipped by 0.9%. China's benchmark Shanghai composite shed 0.1%. 
Stocks in Australia slipped to their lowest level in three weeks after the long Easter weekend. Energy shares headed lower after crude oil prices fell by 1% earlier in the week. 
But Japanese shares were up,sending the Nikkei 225 index to its highest level in three weeks. A slump in the yen created buying opportunities in shares of exporting companies, including car makers Nissan and Honda.  
13.04.2017
07:42
Japan stocks depressed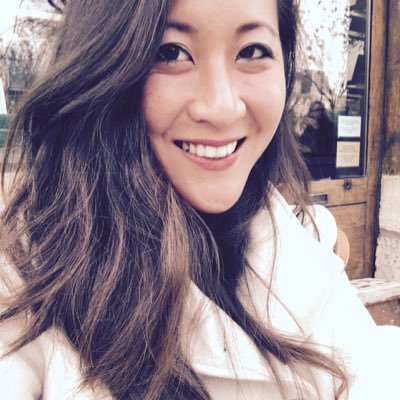 Leisha Chi
Business reporter in Singapore
The strengthening yen is continuing to drag on Japan's stock market which has closed at a four-month low. 
The benchmark Nikkei index fell 0.7%.
The rest of the Asia-Pacific region is showing a mixed picture following several data releases.
South Korea's Kospi rose 0.9% after the central bank kept interest rates on hold amid signs of improvement in the economy.
Australia shed 0.7% despite stronger-than-expected jobs numbers.
Hong Kong's Hang Seng and the Shanghai Composite are trading 0.1% higher in the afternoon session after data showed China's trade balance returned to a surplus in March.
Back to top