Markets
Asia Pacific: Indexes
Tokyo
Bombay
Colombo
Hong Kong
Lahore
Shanghai
Sydney
Nikkei 225
As of 15:15 29 June 2017 - Market closed
index value

20220.3
index change:

89.89
index change percentage: up

0.45%
Open

20260.87
Previous close

20220.30
52 week high

20266.59
52 week low

15106.98
All market data carried by BBC News is provided by Digital Look. The data is for your general information and enjoy indicative status only. Neither the BBC nor Digital Look accept any responsibility for their accuracy or for any use to which they may be put. All share prices and market indexes delayed at least 15 minutes, NYSE 20 minutes.
Previous close
Latest updates
Asian Market Reports
Today 29.06.2017
10:04
Rio Tinto investors back Australia coal sale
Stocks in Rio Tinto finsihed 3.3% higher in Sydney on Thursday after shareholders overwhelmingly voted to support the sale of its Australian coal assets to China-backed Yancoal.
The deal is expected to go through quickly because Yancoal has already been approved by Australia's foreign investment watchdog.
Earlier this week, Rio snubbed a last-ditch Glencore bid for the assets, even though the price offered was higher.
Yesterday 28.06.2017
06:01
Toshiba fails to clinch memory chip deal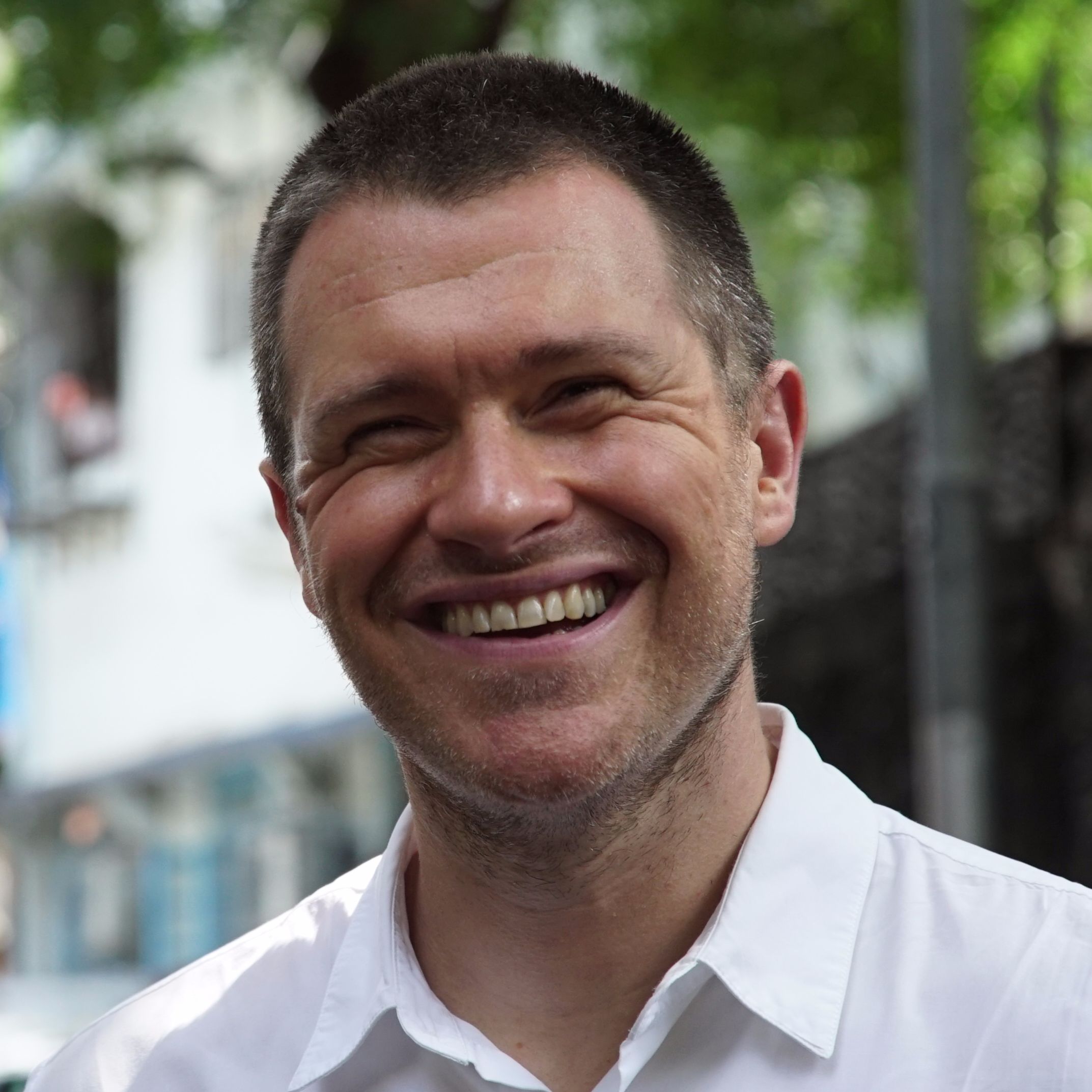 Simon Atkinson
Asia Business Reporter
Toshiba shares have fallen on Wednesday after the firm said it had failed to complete the sale of its lucrative memory chip business.
It had hoped to seal a deal with a consortium of US, South Korean and state-backed Japanese investors, reportedly worth about $18bn (£14.1bn).
It;s not clear what the delay is, but there has been strong opposition.
On Tuesday, Western Digital resubmitted its bid for the flash memory unit.
Toshiba desperately needs the cash as it tries to plug the hole in its finances after massive losses at its US nuclear operations.
26.06.2017
07:44
Japan shares up despite Takata bankruptcy
Japanese shares have risen slightly on Monday despite the much-anticipated bankruptcy filing by airbag maker Takata.
The Nikkei 225 index added 0.1% to 20,157 by early afternoon.
"Takata's bankruptcy is bad news, but since the market has long known that the company was in trouble, its impact to overall investor sentiment is limited," said Yutaka Miura, at Mizuho Securities.
22.06.2017
07:46
A glitch called Wanda? China film firm shares slump 10%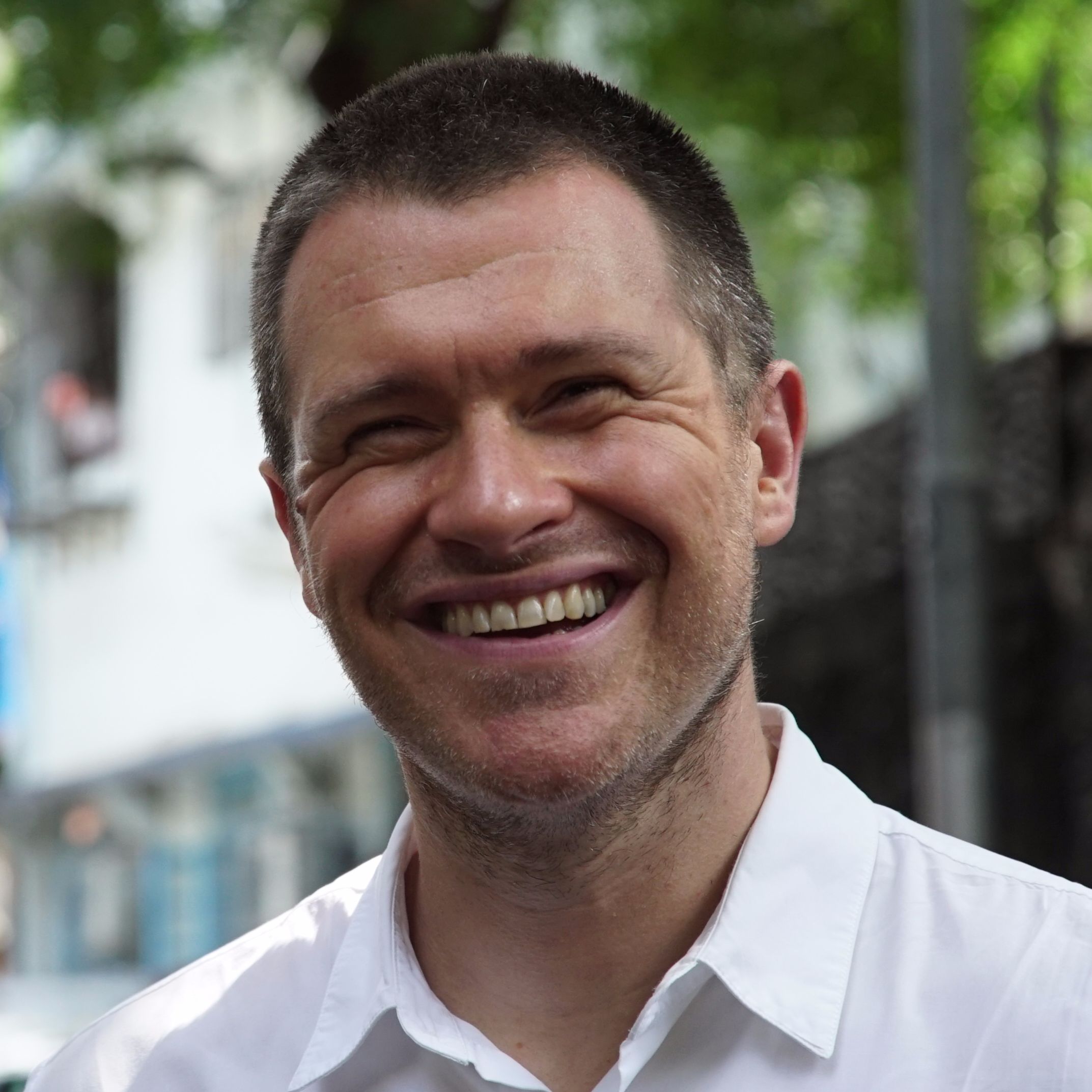 Simon Atkinson
Asia Business Reporter
What is going on at Dalian Wanda?
The Chinese conglomerate has hit the headlines in recent years for buying its way into Hollywood - including purchasing Legendary Entertainment (co-producer of hit films including Godzilla and The Dark Knight Rises) and controlling cinema chain AMC Theaters.
But today it has asked for trading in shares of its film unit to be halted, after the stock slid 10%.
The group said "malicious" rumours that banks were planning to sell Wanda bonds could be to blame - reports which it says are false.
Wanda Group is headed by Wang Jianlin. He's China's second-richest man and is worth about $31bn according to Bloomberg.
21.06.2017
10:19
China shares up on MSCI decision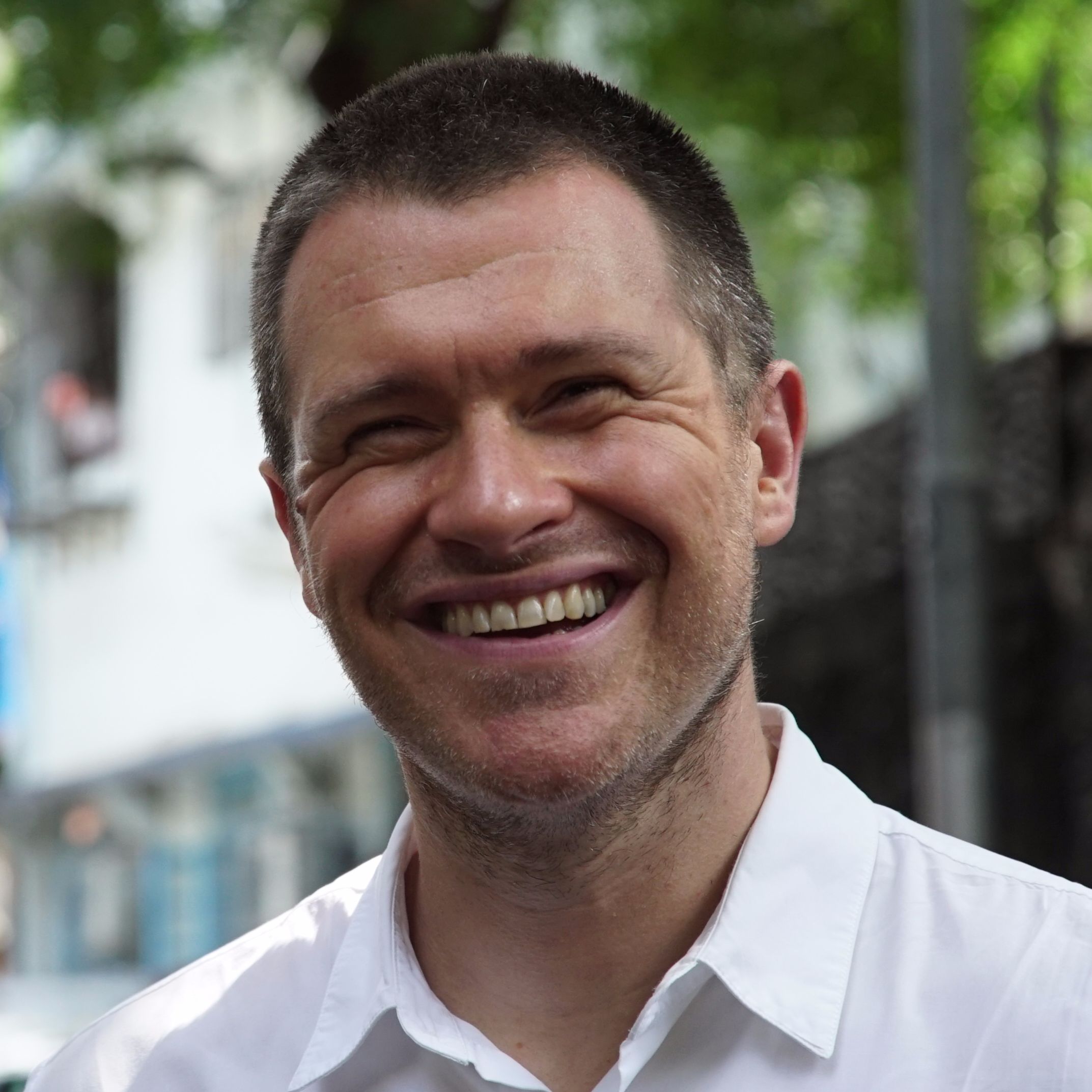 Simon Atkinson
Asia Business Reporter
Chinese stock markets have bucked a downturn across the rest of Asia to finish higher on Wednesday.
It comes on news that, after three years of rejection, shares of some domestically-listed mainland Chinese firms will be incorporated in the MSCI Emerging Index.
You can read why that might be important here, but in essence it's being taken as sign of growing confidence among foreign investors in the way Chinese markets are run and regulated.
The Shanghai Composite Index closed up 0.5% and the Shenzhen Composite Index finished 0.4% higher.
20.06.2017
11:22
Sharp bids for return to Japan's top stocks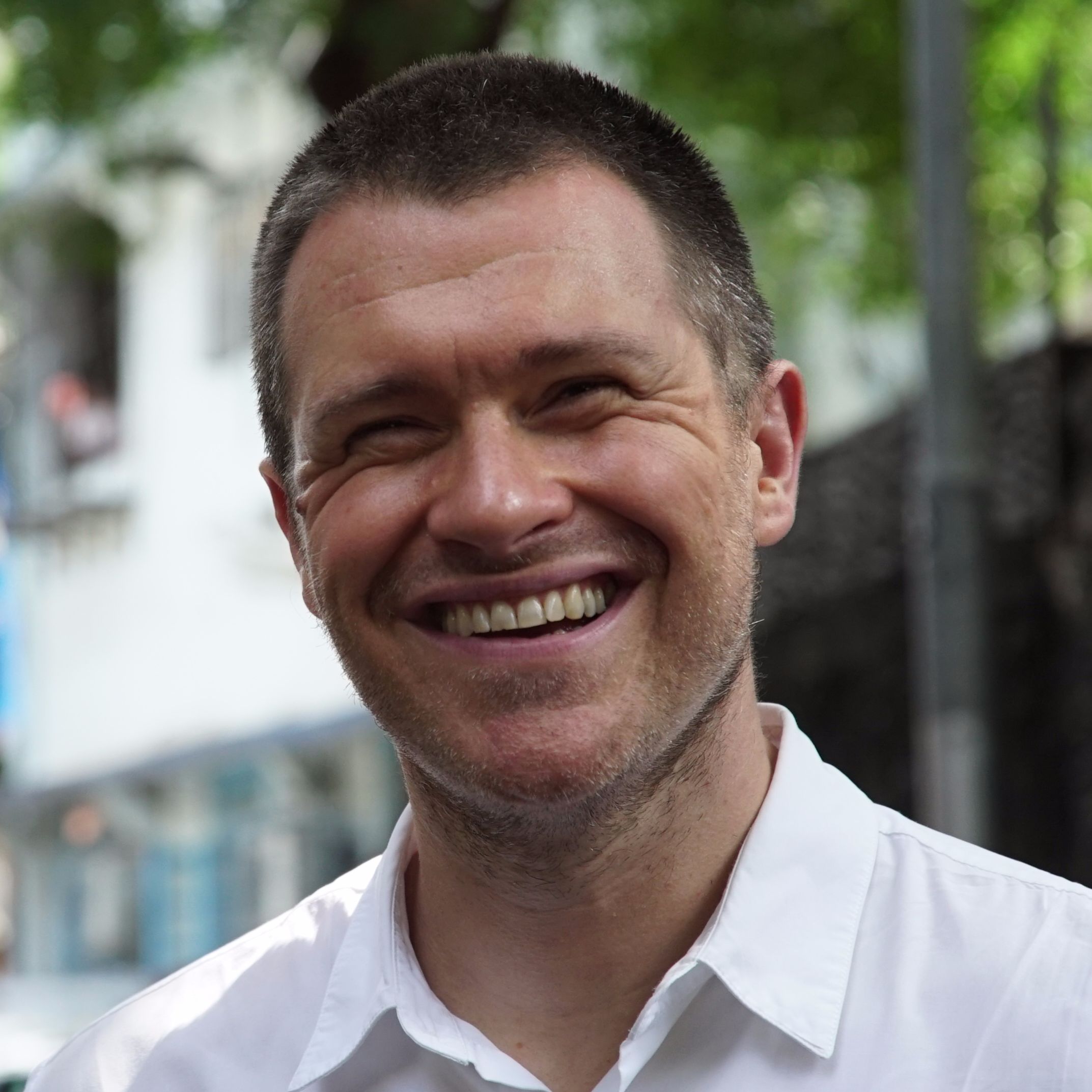 Simon Atkinson
Asia Business Reporter
Has a corner been turned at consumer electronics firm Sharp?
Once weighed down by debt, it was bought by Taiwan's Foxconn last year.
And on Tuesday shares leapt 7.7% on news it plans to apply to be once again listed among Japan's most prestigious stocks - in the first section of the Tokyo Stock Exchange.
Meanwhile the country's benchmark Nikkei 225 had another good day - adding 0.8% to end at 20,230.41 points, its highest finish since August 2015.
19.06.2017
08:46
Takata shares dive on bankruptcy reports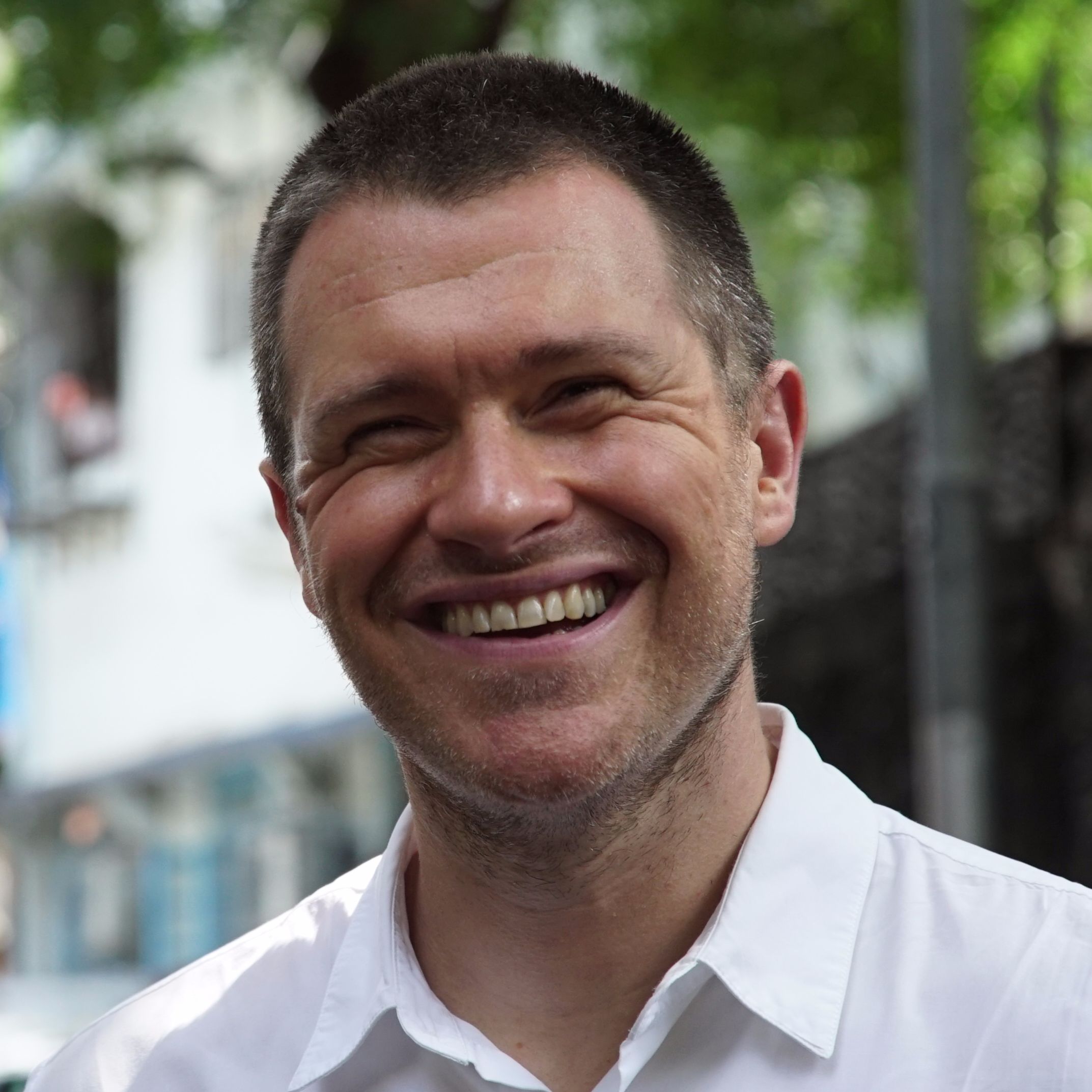 Simon Atkinson
Asia Business Reporter
Shares in Japanese car parts maker Takata have dived by more than 16.5% in response to suggestions that it planned to file for bankruptcy.
Trading in the firm had been suspended on Friday after those reports began to circulate, and so Monday was the first chance for investors to react.
Takata faces billions of dollars in liabilities after its faulty airbags - which have been linked to at least a dozen deaths and more than 100 injuries worldwide - led to the biggest safety recall in automotive industry.
16.06.2017
07:29
Japan stocks rise after BOJ decision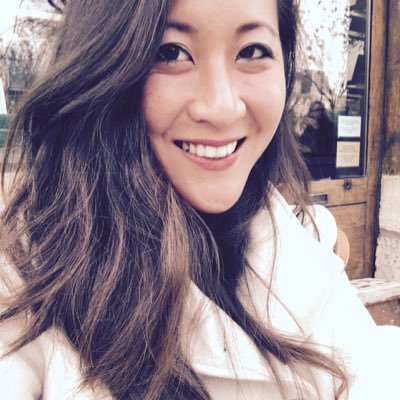 Leisha Chi
Business reporter in Singapore
Japanese stock markets rose after the country's central bank kept monetary policy on hold, as expected.
Both the benchmark Nikkei 225 index and the broader Topix index added 0.4% to close at 19,913.73 and 1,594.26 points respectively.
However trading in airbag manufacturer Takata was suspended following reports it may file for bankruptcy protection as early as next week.
We've also been watching Toshiba closely - the conglomerate is expected to announce the preferred bidder for its prized chip unit at any time - its shares climbed 1.6% today.
15.06.2017
07:14
Asia stocks fall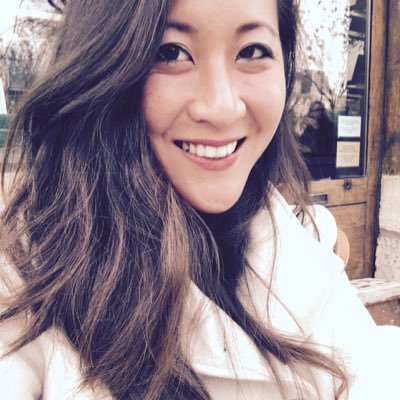 Leisha Chi
Business reporter in Singapore
Asia shares have been falling.
In Hong Kong the Hang Seng fell 1% with financial, property and energy stocks taking the biggest hits.
Japan's benchmark Nikkei 225 index fell 0.15% to close at 19,854.20 and South Korea's Kospi shed 0.5% to 2,361.71 points.
Australia's S&P/ASX 200 slumped 1.2% to 5,763.30 despite positive data showing the jobless rate fell to its lowest level in four years.
14.06.2017
06:08
Mixed markets await Fed
Asian markets are mixed picture on Wednesday with traders uncertain about what the US Federal Reserve will say later in the day about a possible interest rate hike.
The region's biggest market, Japan's Nikkei 225 is flat while Chinese markets are lower. The mainland Shanghai Composite is down by 0.6% while Hong Kong's Hang Seng is lower by 0.3%.
In Australia, things are looking more upbeat with the ASX 200 0.8% higher.
South Korea's Kospi is currently flat.
The US central bank will releases its rates decision after the close of trading on Asian and European markets.
Most investors are expecting a rise in interest rates and so attention will focus on the policy outlook by the Fed.
Back to top